I'M INTERESTED
Gamelan merupakan projek Rumah Selangorku yang terbaharu di Bandar Bukit Raja, kediaman mampu milik yang terdiri daripada 154 unit Rumah Bandar yang dibangunkan berdekatan dengan pelbagai prasarana moden untuk kemudahan anda. Ianya merupakan kediaman yang sesuai untuk mereka yang baru memulakan keluarga.
Ciri-Ciri Menarik

​
Rekabentuk moden untuk keselesaan dan citarasa masa kini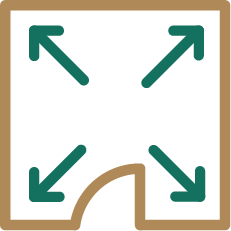 ​
Konsep ruang terbuka yang fleksibel

​
Komuniti berpagar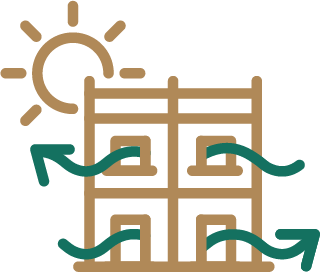 ​
Konsep terbuka untuk pengudaraan dan pencahayaan semulajadi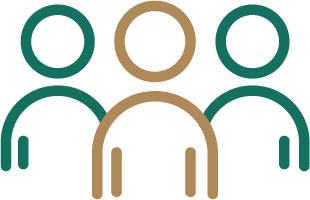 ​
Pusat komuniti untuk memupuk semangat kejiranan

​
Kelengkapan peralatan kecergasan disediakan untuk gaya hidup sihat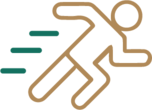 ​
Trek joging dengan Taman rekreasi pemandangan hijau sepanjang taman rekreasi

​
Anjung kereta di depan kediaman masing-masing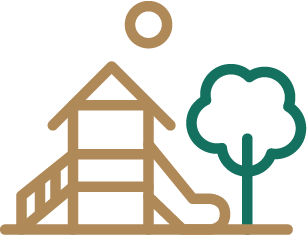 ​
Taman rekreasi
Lokasi Yang Menarik

Dengan Infrastruktur Yang Terancang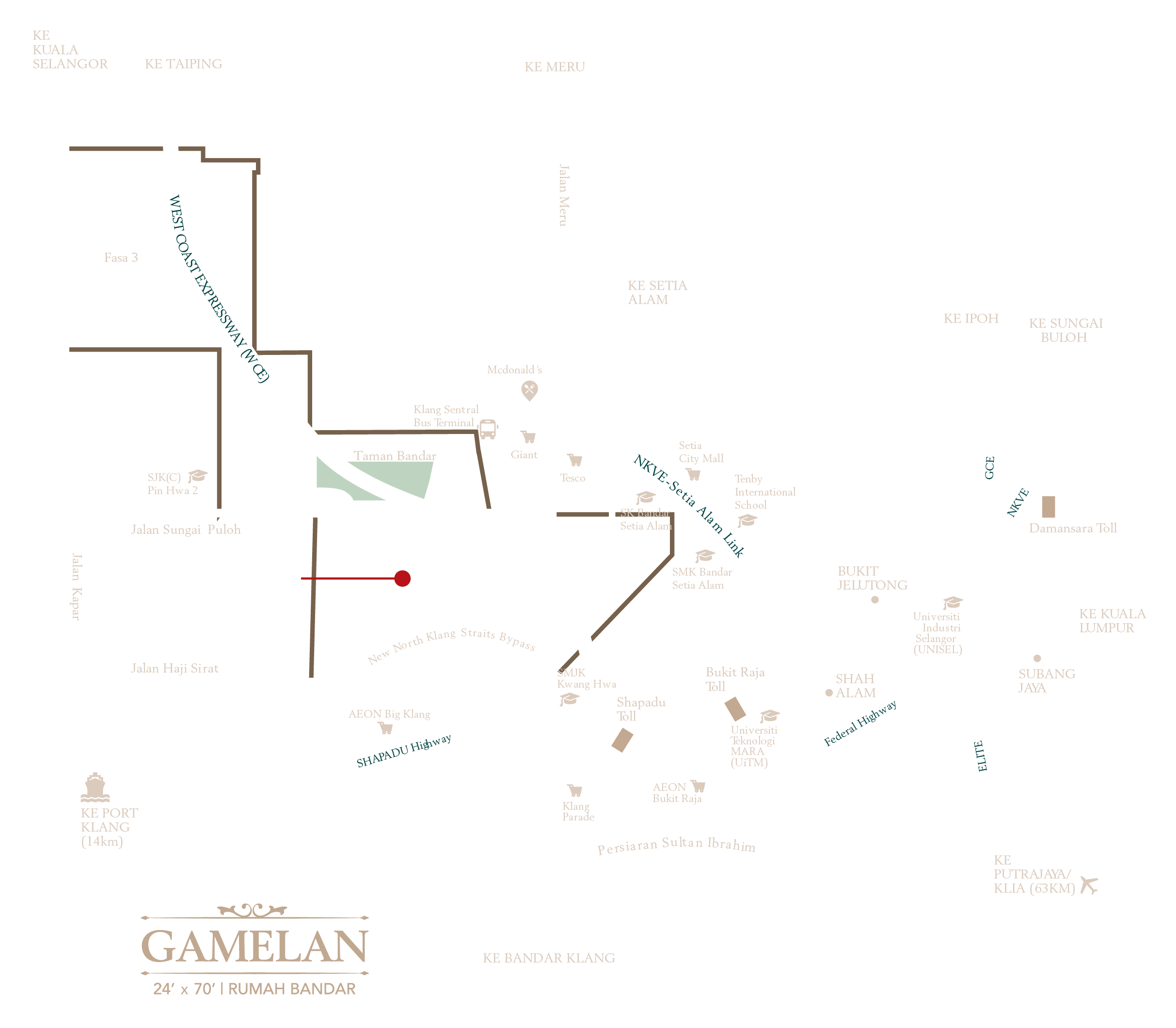 Floor plan and layout
Check out 2 design types you can choose from.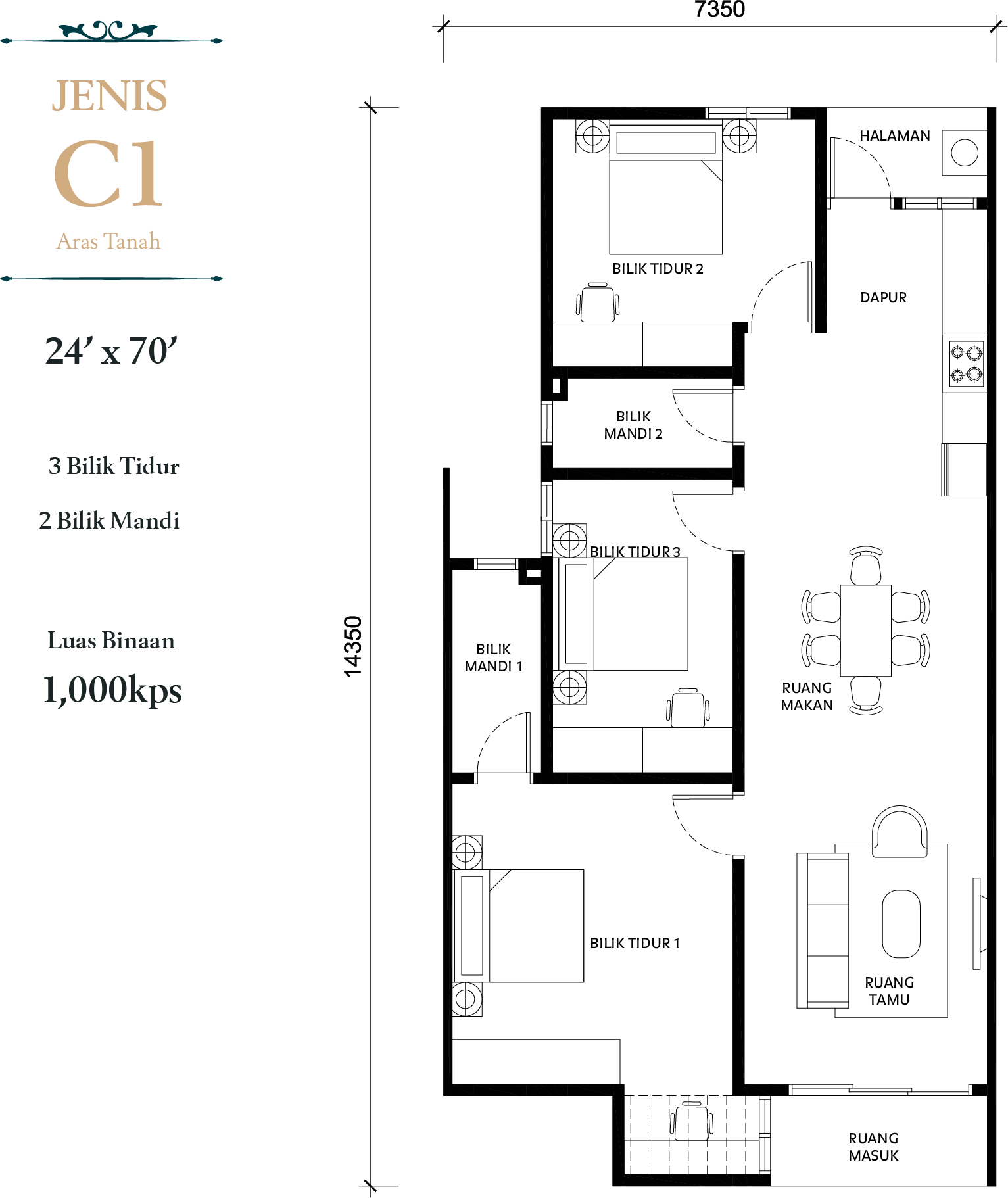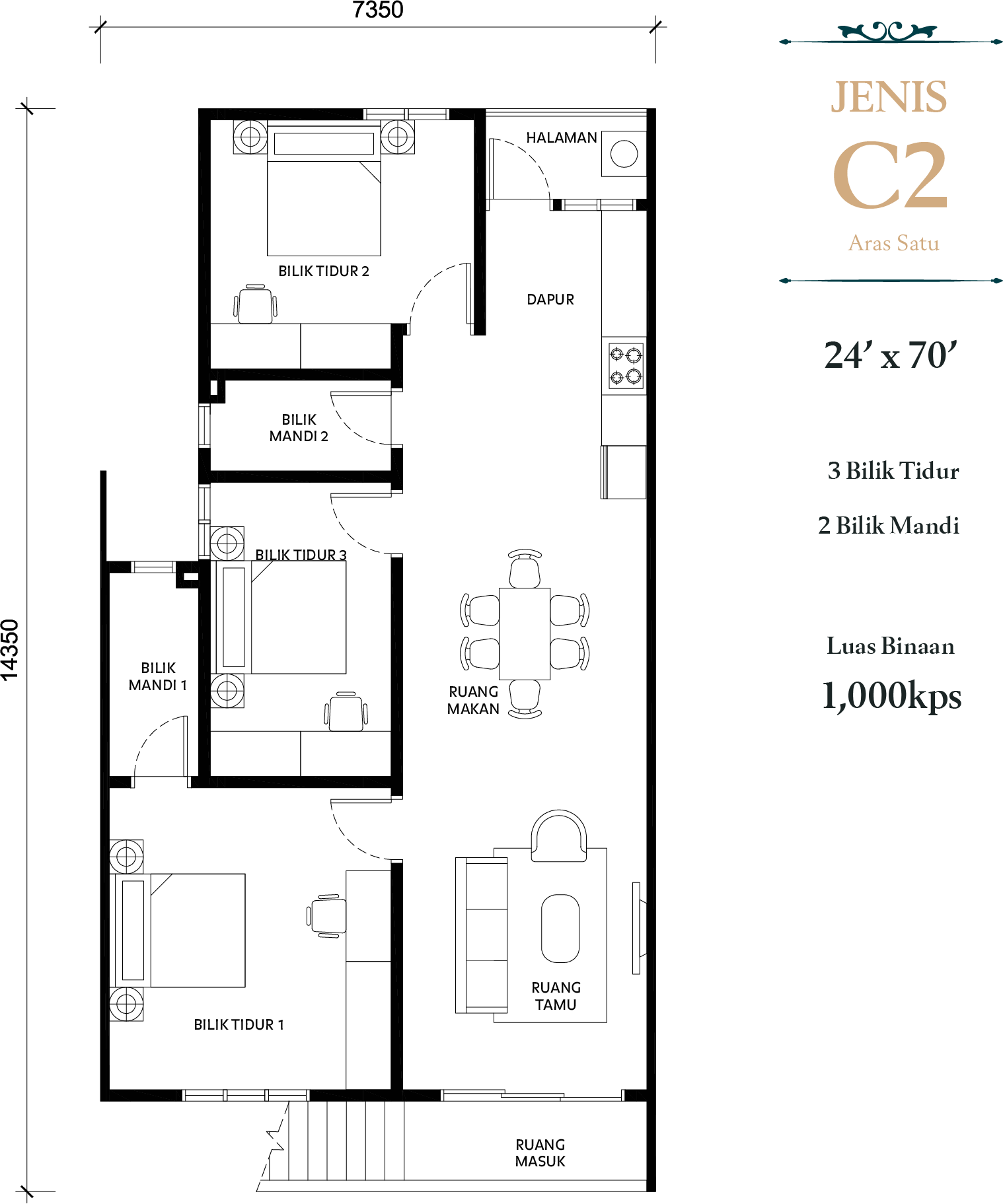 What's the price?
Calculate the required amount to own this property.
Starting Price
Monthly Repayment