HOW 24FT MAKES ALL THE DIFFERENCE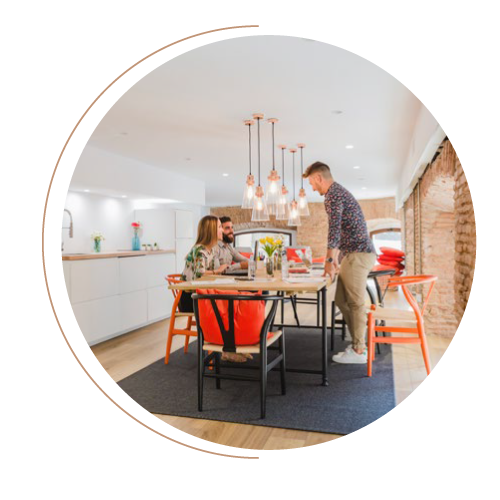 GREATER
CIRCULATION SPACE
The 24ft width and open plan layout create a fluid interior for better ventilation and comfort to accommodate larger families.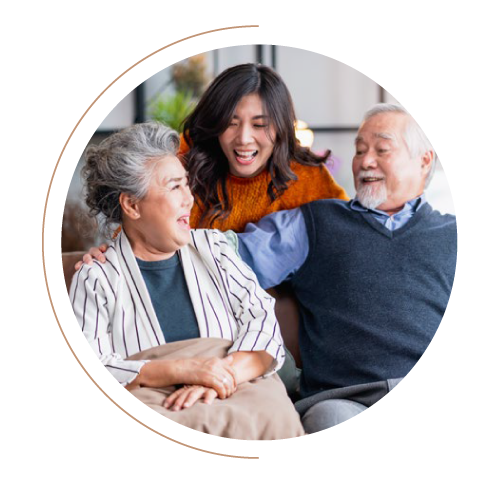 MULTI-GENERATIONAL
COMFORT
A ground floor flexi-suite suitable for the elderly with "elderly-friendly" design elements, such as a pocket sliding door and wheelchair-friendly access.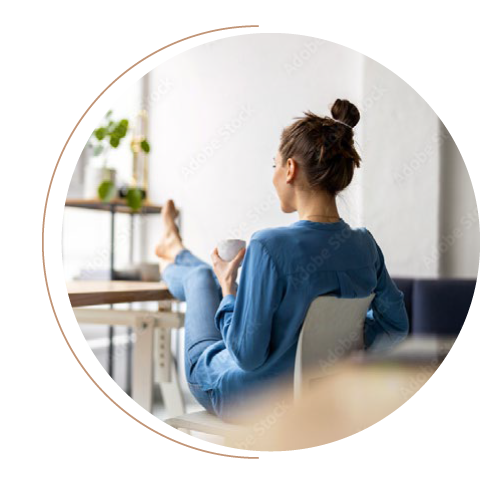 IMPROVED SENSE OF
PRIVACY AND SPACE
Spacious bedrooms that offer personal space for family members while the large family area fosters family time and togetherness.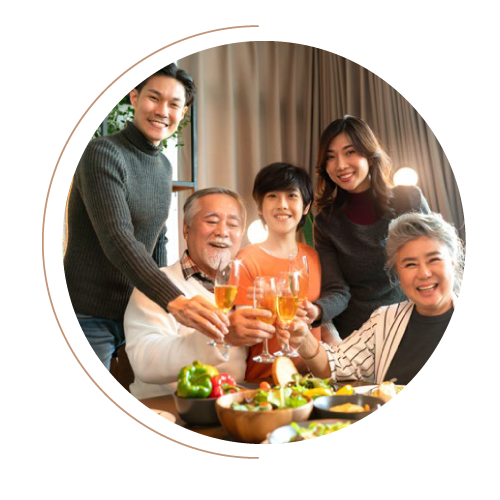 ADAPTED FOR
VERSATILE LIVING
Flexibility to renovate your home for a more sustainable and nature-inspired living (for Type 3 only).