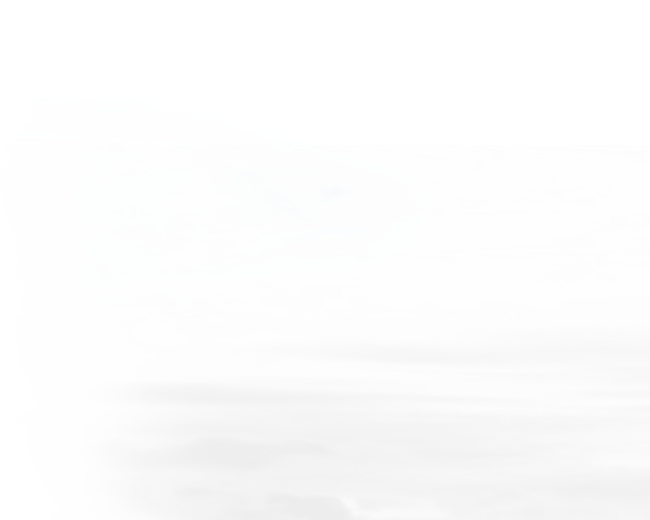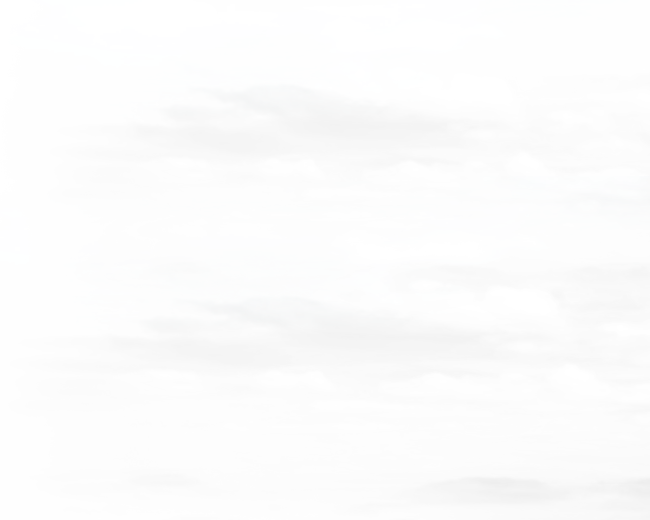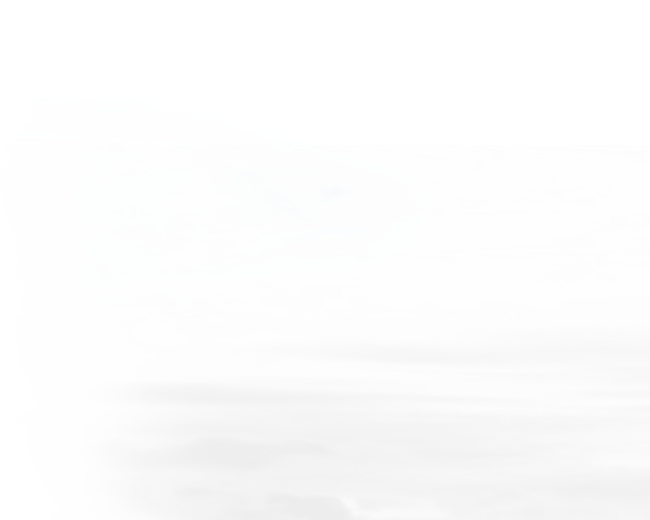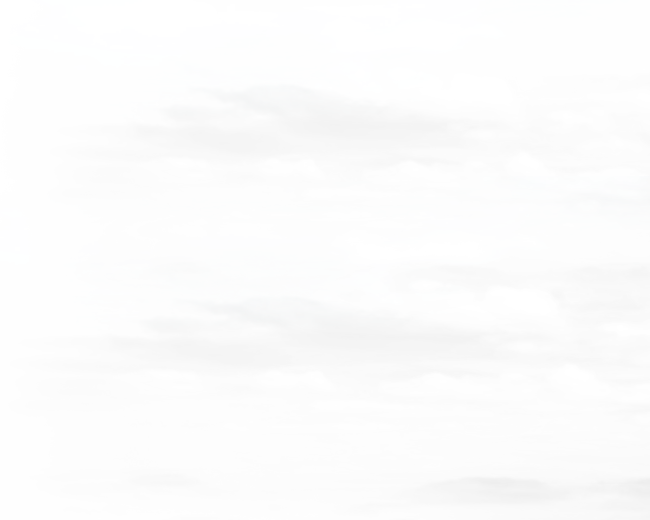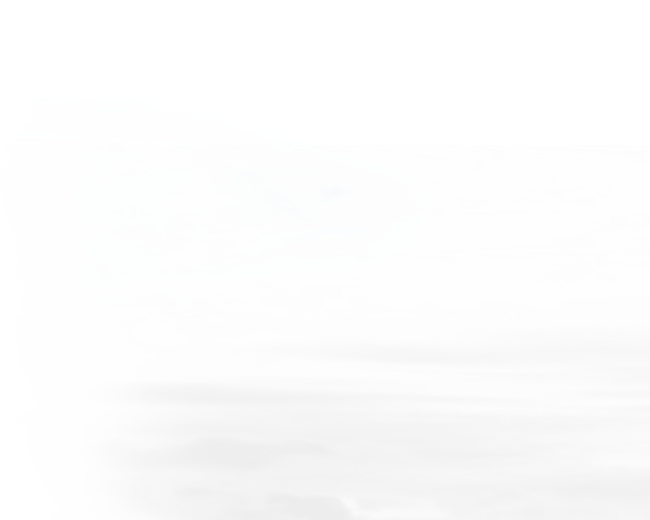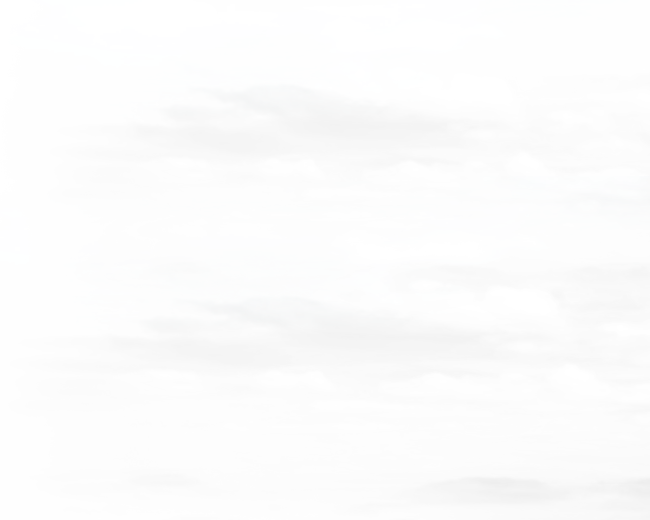 Beyond just brick and mortar houses, this is where wellness and holistic living are personified.
A cluster of visionary townships come together, building a city that is bright, sustainable, and ever-inspiring.
This is the City of Elmina.
OUR STORY CONTINUES
The City's very first multigenerational precinct
Elmina Gardens, Elmina Valley, and Elmina Green have grown to be Shah Alam's favourite precincts, where homes have been built with multigenerational elements in mind.
With our newest precinct, we elevate these elements beyond your home and into your daily life.
Welcome to Elmina Grove – more than just multigenerational homes; a whole new standard of multigenerational living.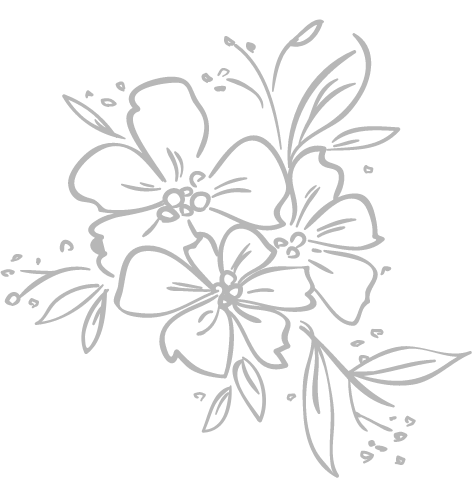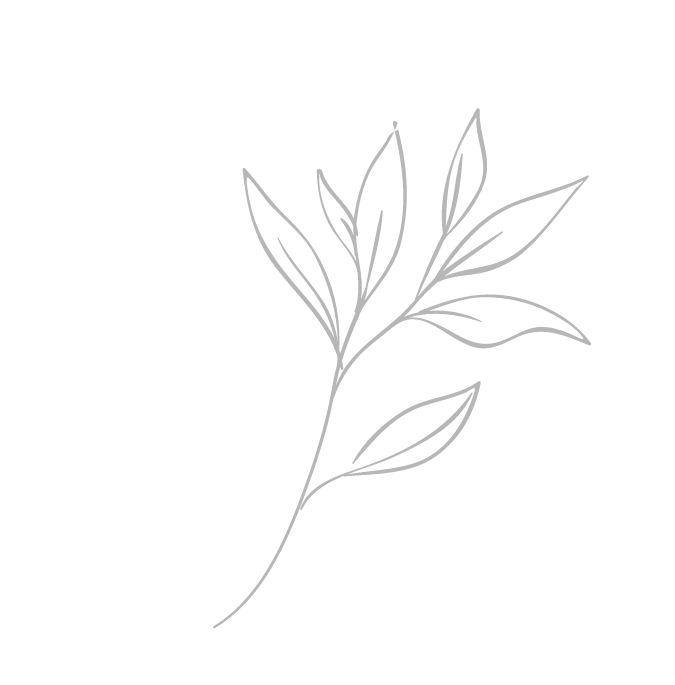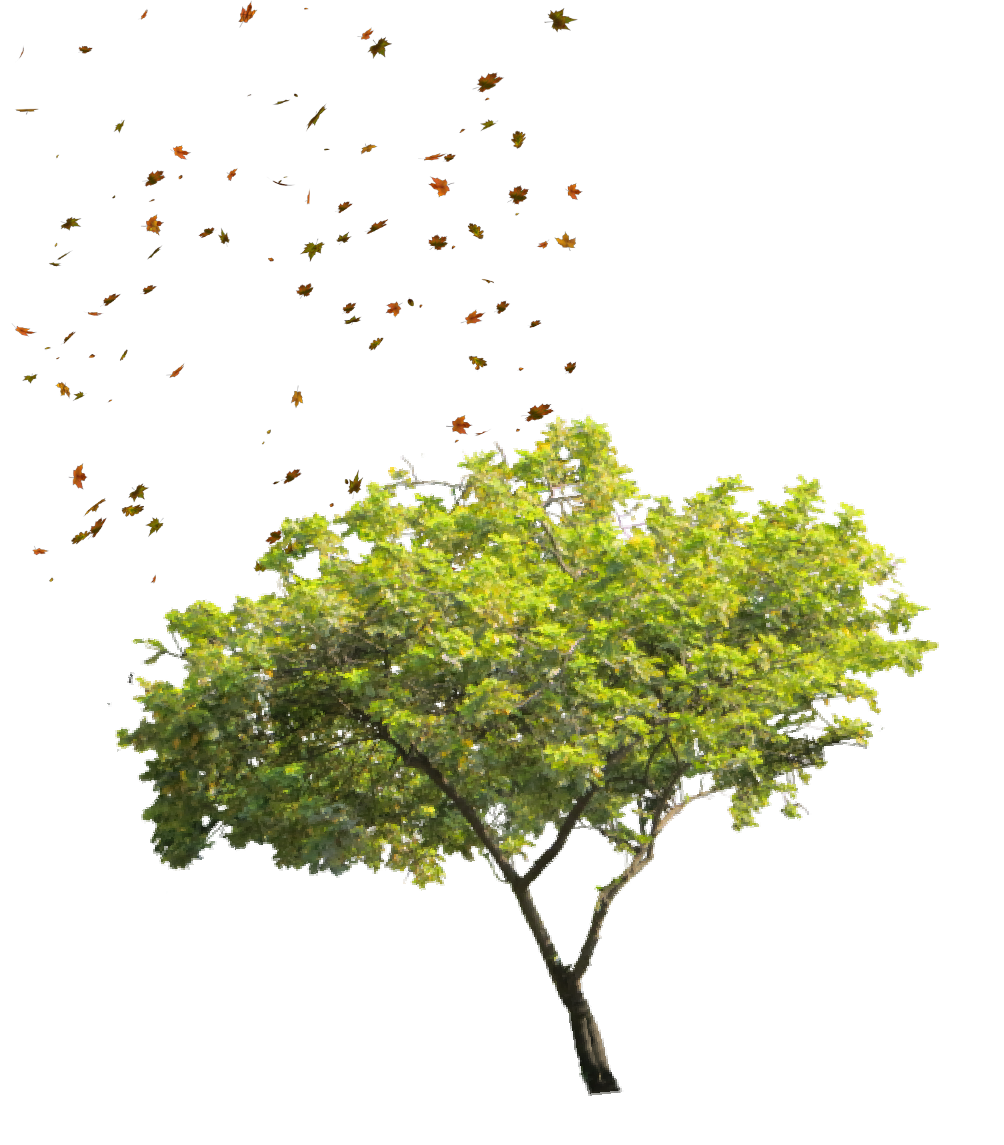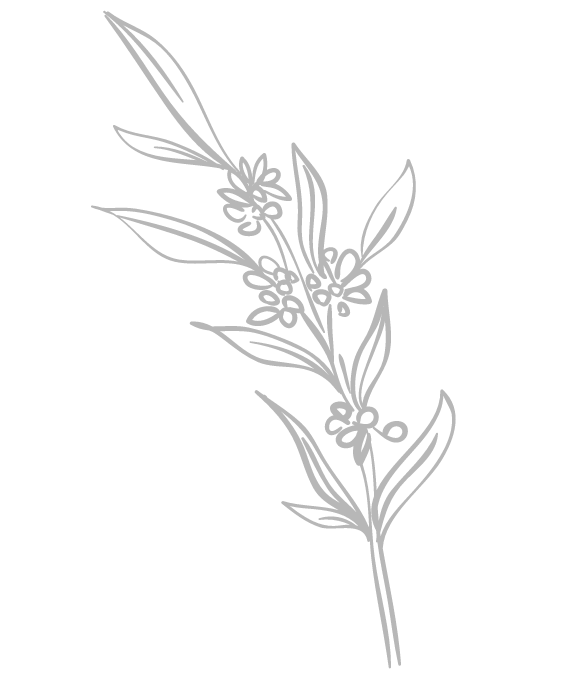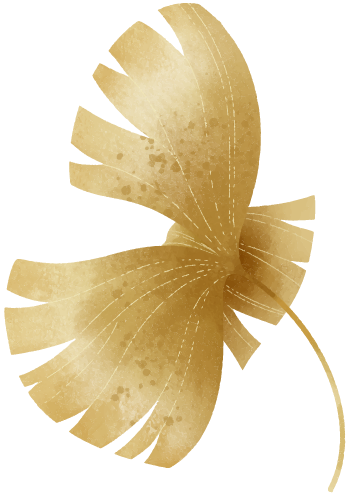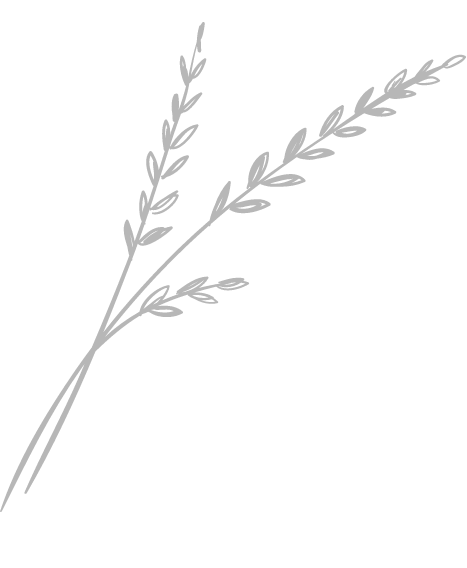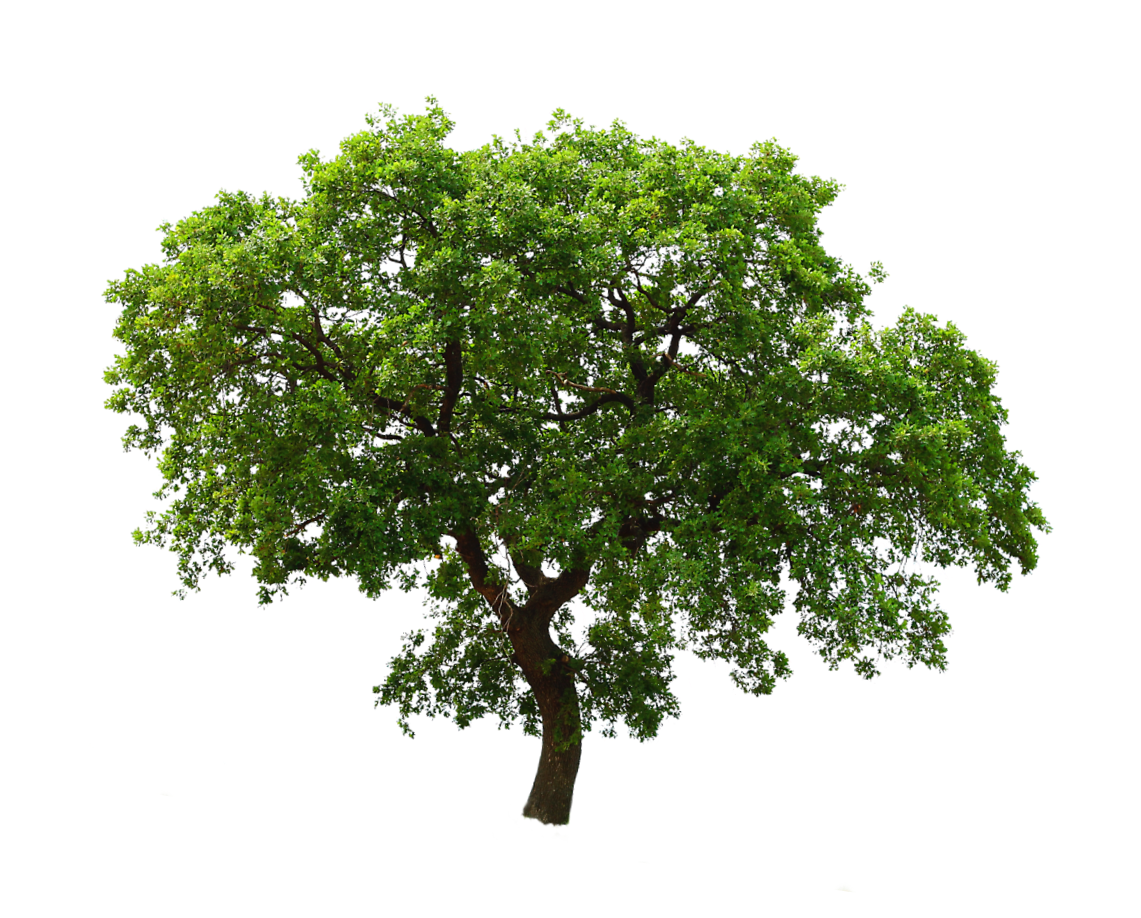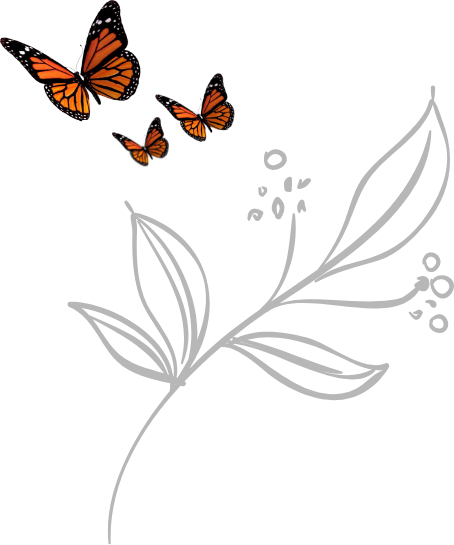 THE FUTURE OF MULTIGENERATIONAL
CONCEPT HOMES, TODAY
Elmina Grove innovates beyond today's multigenerational homes. Here, expect the needs of each stage of life to be specifically met, yet seamlessly integrated into the neighbourhood, fostering a harmonious community.
SMARTER AND GREENER
SUSTAINABLE HOMES
In collaboration with TNBX, we're taking the City of Elmina's low-carbon society to the next level with Smart Green Home Solutions. You can now reduce your carbon footprint effortlessly by joining the renewable energy movement. Save the Earth and save on your electricity bill!*
SAFE AND SOUND IN
SECURE NEIGHBOURHOODS
Live nestled in absolute peace of mind within gated and guarded neighbourhoods. With dedicated security guards at your neighbourhood's entrance and the City of Elmina's 24-hour auxiliary police patrol, free your mind to focus on things that matter – you and your family.
ENHANCED FACILITIES WITH
FACILITIESPLUS+
Tapping into our 4 decades of township-building excellence, we've relooked the way we plan facilities by asking ourselves what we should do, rather than what we can do. The result is a wealth of unique facilities for every generation, including a skate park, tree house, and garden pavilion, enhanced by FacilitiesPlus+ for lower maintenance costs.
PICTURE PERFECT
LIVING
With the grand entrance statement of the Elmina Twin Lake Gardens, over 94 acres of picturesque landscaping, and architecturally elegant home facades, your daily routine here is always an Insta-worthy one.
COMING SOON
DECEMBER
2019

*

We're busy planning the good stuff that goes into your new home and we'd like to keep you updated as we go along the way.

Register below to be among the first to receive updates.
*Launch date subject to change.
All images shown are for illustration purposes only.
*The content of the pages of this website is for your general information and use only. It is subject to change without notice. Sime Darby Property is not responsible for any errors and omissions, or for any results obtained from the use of this information.