City of Elmina Launch Carnival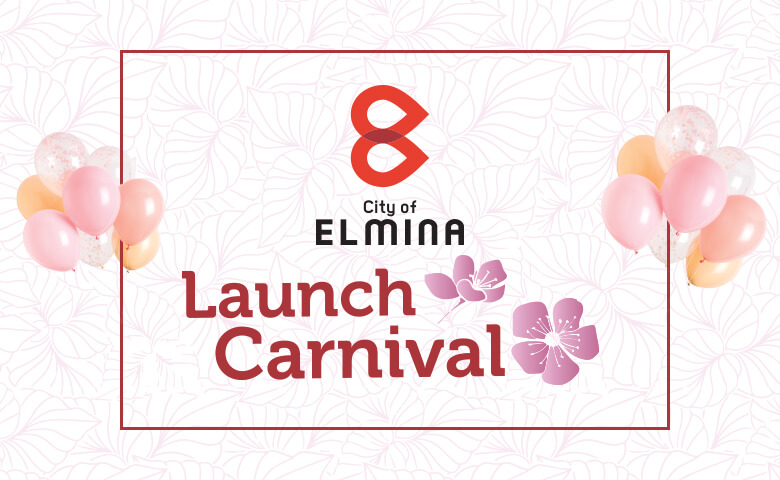 Our exciting new launches on this day include:
· Practical 20' x 70' starter homes at Elmina Green Phase 1B
· Spacious 24' x 80' superlink homes at Semanea Hills
· Distinctive 40' x 80' semi-detached at Semanea Hills

Bring your family and friends for an extra fun-filled day at our launch carnival! There will be a myriad of activities tailored for kids, adults and those of you who are #ootd Instagrammers! Some of our event highlights include:

· Interactive Fish Tank Colouring for kids
· Carnival Game Booths
· Stilt Walker
· Balloon Clowns
· "Sakura" Walk
· City of Elmina Bus Tour
· Free flow F&B & more!

Enjoy special rebates up to 6% at our launch carnival!

RSVP now or call 03-78312253 for more details. See you there!

Find out more about City of Elmina.