Exclusive Preview of Semanea Hills, Denai Alam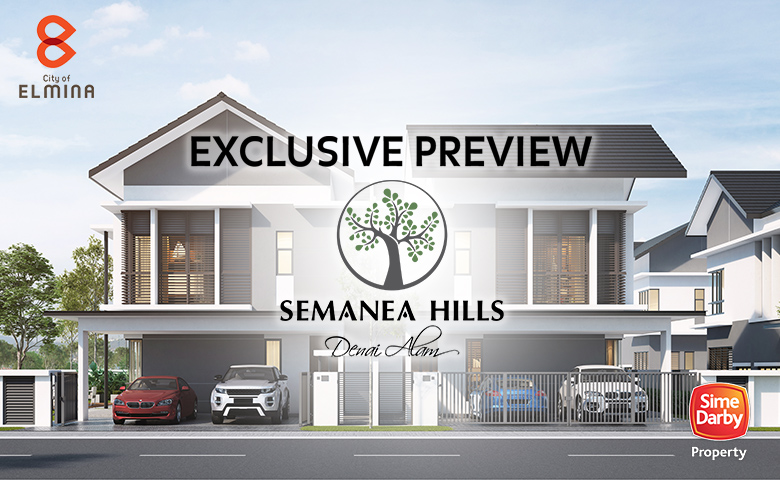 Introducing the last landed Masterpiece of Denai Alam!

Come join us at our exclusive preview of Semanea Hills semi-detached and super-link homes in the award winning township.

Date: 28 April 2018
Time: 10am – 5pm
Venue: Elmina Pavilion Sales Gallery
*Food and drinks will be provided.

Come and join us on a bus tour around the City of Elmina.

Design Features:
· Distinctive Façade.
· Open Living Concept & Spacious Granny Suite.
· Louvered half opened shutters plus deep overhangs reduce exposure to direct sunlight, keeping the homes cools.
· The wide car porch comfortably fits 2 cars side-by-side.

Don't miss the last chance to own a landed homes at Denai Alam, in the City of Elmina.

For more information, call 03 7831 2253 or visit Semanea Hills.

See you there!