Spotlight 8 – Superdeals at Saujana Impian, Kajang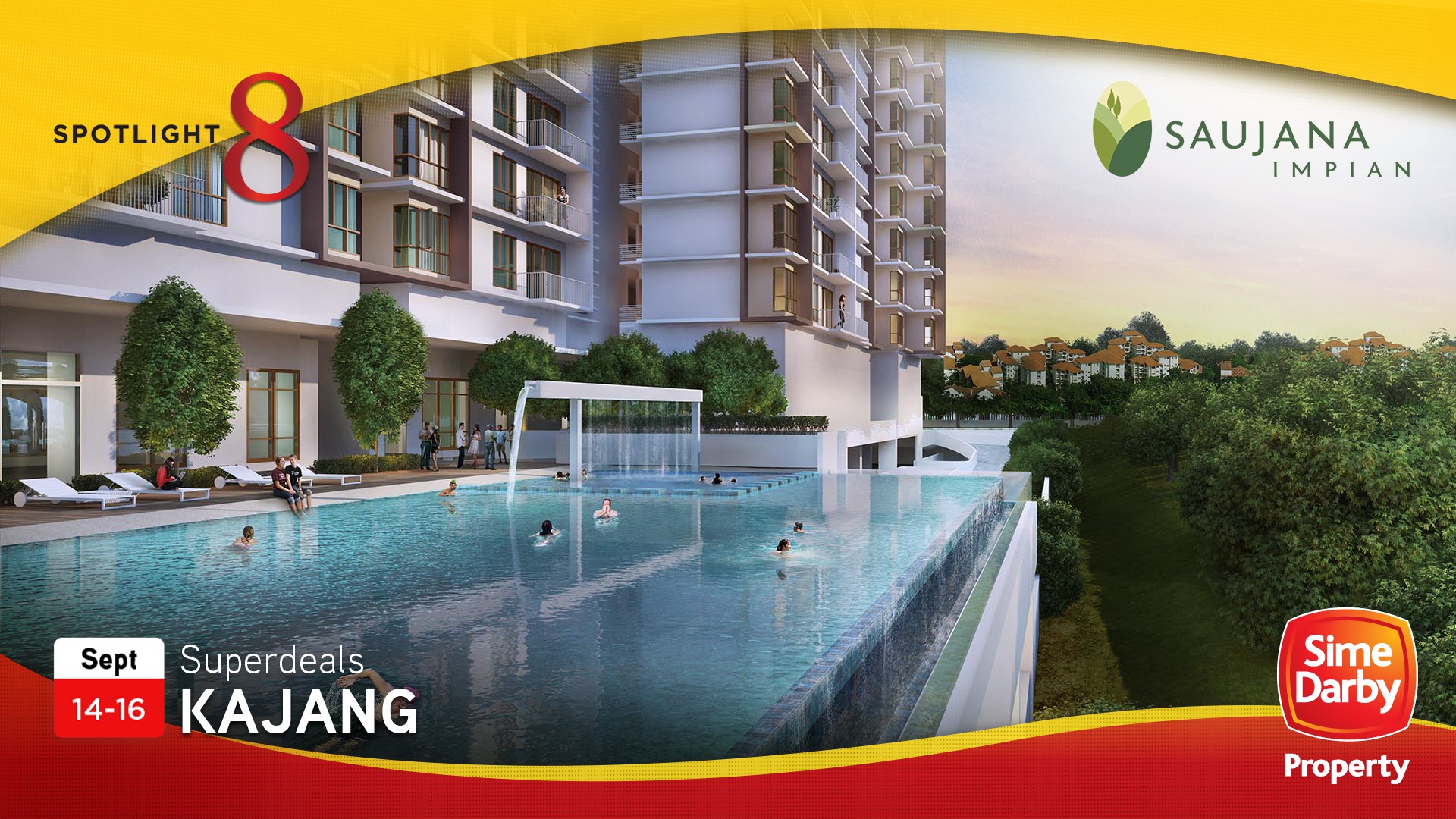 14 September 2019 -
16 September 2019

Vista Mahogani Sales Office

10:00 AM - 5:00 PM
This is your chance to live within an award-winning golf course, surrounded by ample modern amenities.

THIS WEEKEND ONLY!!!
- Save up to RM 589,777 on limited units of ready-to-move-in bungalows!
- Enjoy up to 3x the existing rebate and save up to and additional RM 112,000 on limited units of freehold condominium at Saujana Impian!

Find more about these Saujana Impian, Kajang Superdeals at
http://bit.ly/event_Spotlight8_Kajang.

Did you know? Our Spotlight 8 campaign is happening from now till 29 Sept 2019. Check out our full list of new launches and Weekend Superdeals at http://bit.ly/ig_spotlight8.