SIME DARBY PROPERTY GREAT MINDS CAMPAIGN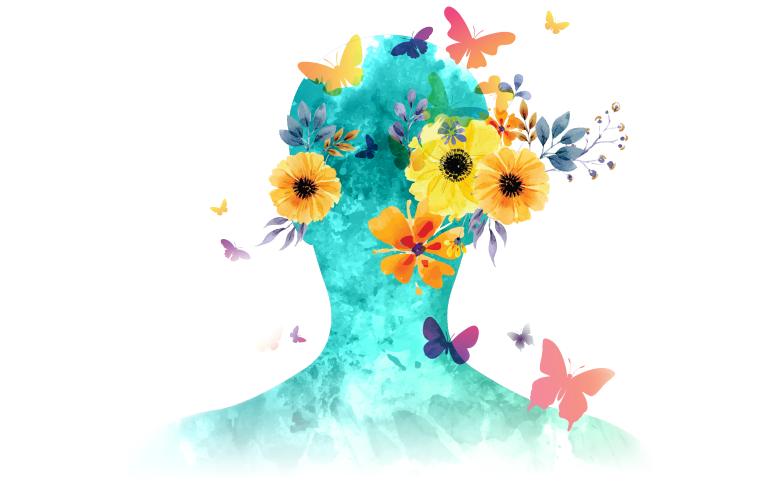 Saving the future minds of Malaysia
Depression will be a major mental health illness among Malaysians by 2020. According to the National Health and Morbidity Survey 2015, every THREE (3) in 10 adults aged 16 years and above are prone to experience some sort of mental problems. In Malaysia, the prevalence of mental health problems among adults increased from 10.7 per cent in 1996 to 11.2 per cent in 2006, to 29.2 per cent in 2015. Mental health problems are more prevalent in females, younger adults, and those from low-income families. The biggest rise is in Kuala Lumpur, currently at 39.8 per cent. However, only a small amount is properly diagnosed, and of those who are, few ever get treatment or receive appropriate care.
Sime Darby Property, in collaboration with Yayasan Sime Darby, Malaysian Mental Health Association (MMHA) and Mental Illness Awareness and Support Association (MIASA) launched the Sime Darby Property Great Minds Campaign, to bring awareness to mental health issues through 3 key pillar.
Click on the thumbnail to view the gallery
Education
Educating the future generation on mental health and teaching them healthy methods to cope with stress.
SK Wangsa Melawati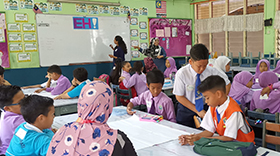 1st Session
11 Jul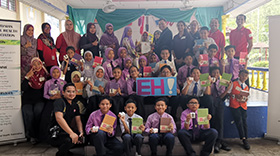 2nd Session
18 Jul
SMK Wangsa Melawati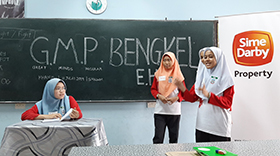 1st Session
11 Jul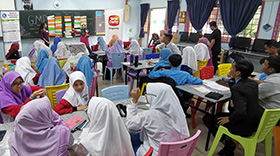 2nd Session
18 Jul
SMK Bukit Jelutong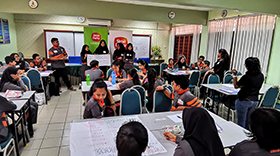 1st Session
17 Jul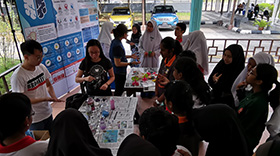 2nd Session
24 Jul
SK Taman Bukit Subang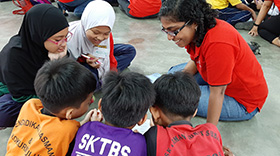 1st Session
21 Jul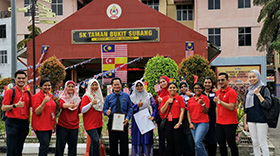 2nd Session
28 Jul
Advocacy
In collaboration with MMHA and MIASA to combat depression and raise mental awareness among young adults across universities.
Help University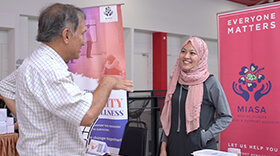 2 Oct
IIUM/UIAM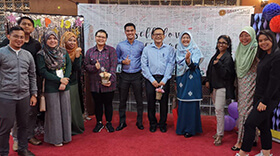 23 Oct
Segi College Subang Jaya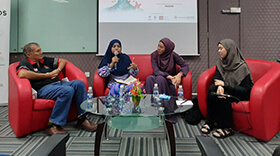 14 Nov
Pagoh Education Hub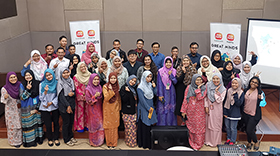 13 Nov
Community
Gathering the public to support the efforts for mental awareness through communal activities.
Sime Darby Property Great Minds Campaign Ride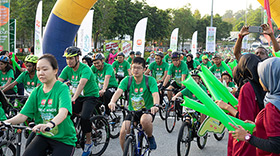 Bandar Ainsdale
24 Oct
Shelter Home for Women and Children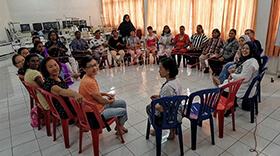 Seremban
8 Sep
The campaign will culminate with a charity-cycling event that will be held on 12 October 2019 at Bandar Ainsdale. For further understanding about mental health issues or immediate assistance, please visit https://mmha.org.my/ and https://miasa.org.my #simedarbypropertygreatmindscampaign #starttheconversationreachouttoday #apakhabar