I'M INTERESTED
Exclusive Semi-Ds in the heart of Seremban

BOOK ONLINE NOW
Call our trusted Sales Consultants or click
'I'm Interested' to register for an Online Guided Sales Experience.
Danny Ng : +60 12-366 3228
Where cherished moments are made
A warmth that invokes a return to the nostalgic days where everyone knows their neighbours -- an inclusive community of healthy and natural spaces. An enclave so appealing, it fosters a sense of belonging and camaraderie between residents.
Envisioned as a wholesome community, Chemara Hills is designed to nurture the body, mind and soul. To this end, each residential precinct has its own identity and community space, yet generous land allotments are dedicated to additional leisure and recreational facilities to be enjoyed by all.
Chemara Hills, a place where cherished moments are made, everyday.
Reside within
breathtaking landscape
views of Seremban
Castilla Specialities
Nurture your body,
mind, and soul
Revel in a natural symphony
The Boulevard Park is a distinctive landscape feature of Castilla -- a cascade of lush greenery that fluidly intersects the entire enclave.
A blend of charm and grace
Our Castilla homes are finely designed with large windows and spacious living areas that flow seamlessly from one room to another, inside and out, creating living and entertaining spaces that fulfils an urban lifestyle within a lush tropical resort.
Live a life of vitality
The Central Park sits on a landscaped plateau and forms a safe haven for you and your loved ones, while the gently-terraced Amphitheatre is a natural community centre that draws the community from their homes, into nature.
CASTILLA SPECIFICATIONS
Details that make a home
Floor plan and layout
Check out 2 design types you can choose from.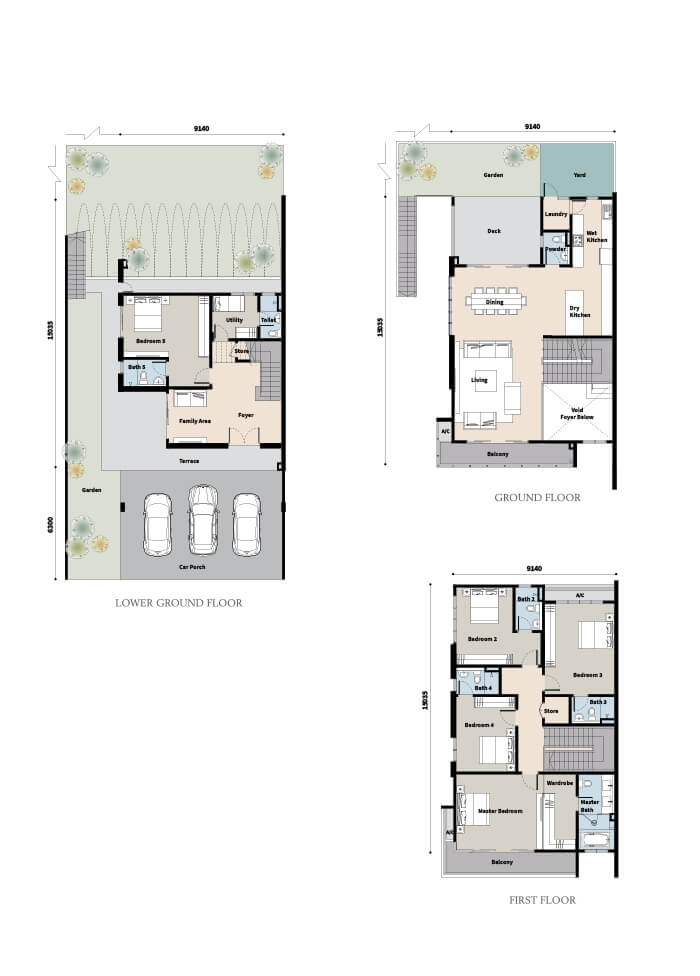 Type SD1
5 bedrooms, 6 bathrooms.
Built up: 4,651 - 4,658 sq ft
VIEW LARGER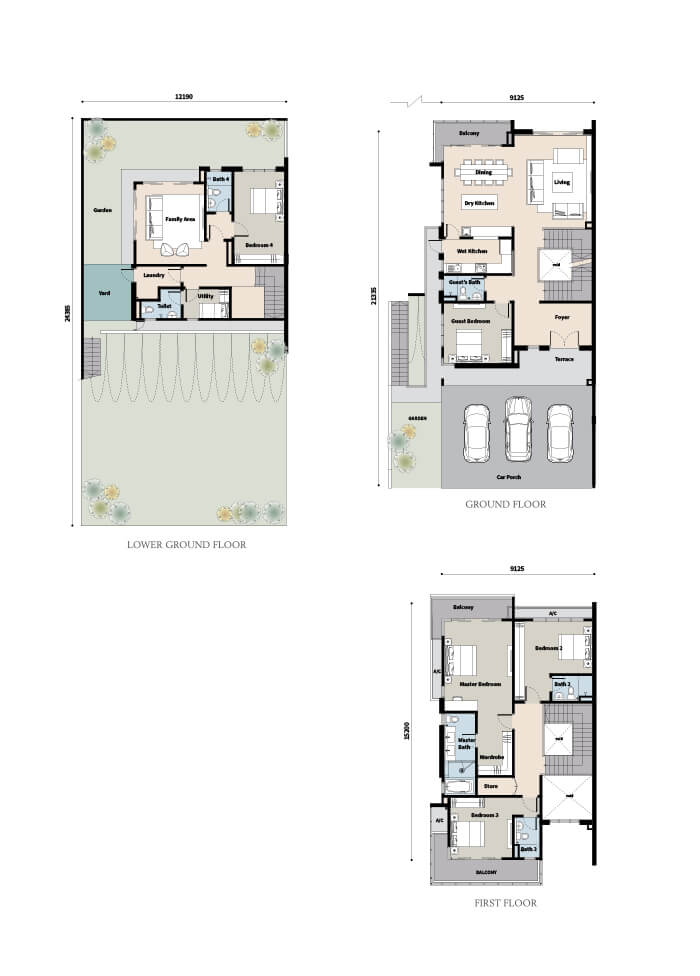 Type SD3
5 bedrooms, 6 bathrooms.
Built up: 4,623 sq ft
VIEW LARGER
What's the price?
Calculate the required amount to own this property.
Starting Price
Monthly Repayment
Tell us what you're
looking for