I'M INTERESTED
An exclusive residential enclave
Welcome to the new exclusivity, where luxury and privacy prevails. Siphonia 2 commands the best of what Chemara Hills has to offer, giving you ideal homes to build relationships and reconnect with the people you love. Here, you'll find the perfect place to rediscover harmony.
An exclusive township
veiled in the
hills of Seremban
Siphonia 2 Specialities
The ultimate delight
The lifestyle
Luxurious in size and walled by large windows, our family areas are truly the heart of the home, inviting friendly gatherings and conversations, accompanied by plenty of natural light, fresh air, and beautiful views.
The safety
Siphonia 2 is a single entry enclave, situated nearest to the main Chemara Hills guard house, which stands sentinel over the entire development.
The wellbeing
Lush foliage and inviting landscaping surrounds a pristine lake, creating an inviting and relaxing environment where residents can stroll, jog, or cycle, while reveling in the scenic surroundings.
SIPHONIA 2 SPECIFICATIONS
Luxuriously comfortable
Floor plan and layout
Check out 2 design types you can choose from.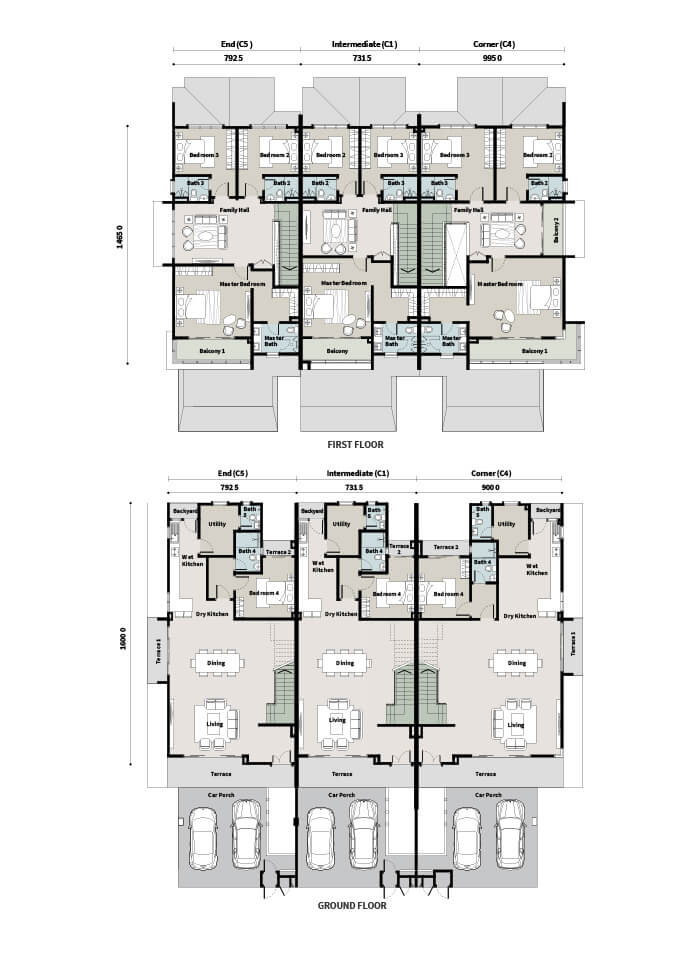 Type C
4 bedrooms, 5 bathrooms.
Built up: 2,685 - 3,247 sq ft
VIEW LARGER
Type D
4 bedrooms, 5 bathrooms.
Built up: 2,721 - 3,675 sq ft
VIEW LARGER
What's the price?
Calculate the required amount to own this property.
Starting Price
Monthly Repayment
Tell us what you're
looking for